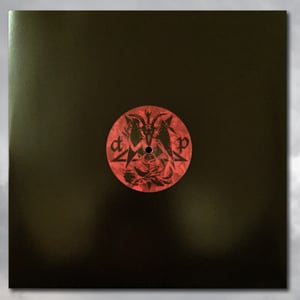 £

7.99
Just when you thought it was safe to go to the dentist!
FX returns with a slice of '93 inspired darkside jungle to rattle your cavities, and drill holes through your brain!
'Driller Killer' is inspired by the 70's slasher flick of the same name and is a relentless jungle screamfest that picks up where Scottie and Ricky left off.
What's that in your hand mister?.....
The flip features the equally menacing 'Father Merrin' and samples foul-mouthed Pazuzu, the diabolical star of the original Exorcist film. Coupled with more frantic layered amens and a diving 30hz bassline, this one's coming straight outta hell!
Bag this 12" today – IT'S TIME TO GET POSSESSED!!
Every order ships with FREE Demonic Possession 'DELETE YOUR MP3s' stickers, while stocks last!
Please be sure to select the correct shipping option when checking out.